Notebook Computer Repairs & Refurbishment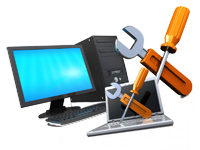 Whether your computer is running slowly, is infected with a virus, or has hardware problems, you may be tempted to replace it with a new computer out of frustration. We can repair and refurbish your notebook computer and save you the cost of replacing it.
Our refurbishment process includes:
full system cleaning, including the fan & ventilation system, screen and keyboard
reformat of hard drive, along with disk check to detect any hardware failure
re-installation of Operating System, hardware device drivers and system updates & service packs
optimization of computer performance
customization of Operating System configuration to ensure optimal performance
Contact us if your notebook computer needs a professional repair!
---
Data Recovery Service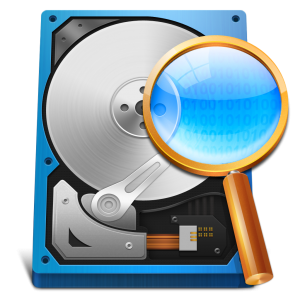 If your computer has failed, and it seems like all is lost, do not give up! Data recovery is often possible, depending on the type of damage that may have been sustained.
Contact us if you need data recovered from a damaged or non-functional computer.
---
Quality Assurance, Testing and Staging